Located in the Washington, D.C. area, we have deep expertise and relationships across the federal government, Congress and the media that we regularly draw from to advise and support our clients' missions and goals.
Unlike other strictly lobbying or strategic communications firms, our members offer extensive subject matter expertise and contacts drawn from distinguished careers in the U.S. government and military; broadcast, print and digital media; and a range of international companies and organizations that we leverage to help our clients navigate and achieve success.
Our Strategic Communications capabilities span crafting strategic messaging, providing media training and relations, and developing effective social and digital media campaigns. Our government relations experts maintain excellent credentials and expertise in relevant organizations, regulations and budgets. We advise and promote our clients' products, services, and organizations, and help clients build positive, effective relationships with key decision-makers, influencers and audiences.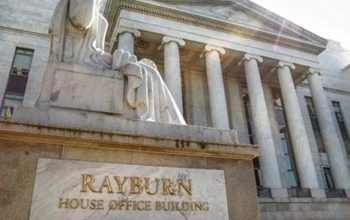 Client Services
Media Training and Media Relations
Opportunity Identification, Strategic Planning, Marketing and Due Diligence
Navigating Federal Legislation, Policy and Regulation Processes
U.S. Government Relations, Advocacy and Lobbying (Federal, State, and Local)
Communications, Public Affairs and Media Campaigns (Including Digital/Social Media)
Diplomatic and Leadership Training
Strategic Positioning and Exposure to Key Federal, Military, Congressional and Executive Branch Decision-Makers
Event Support, Trade Missions, Industry Days and Think Tank Liaison
Crisis Communications Management
Reputation Management and Enhancement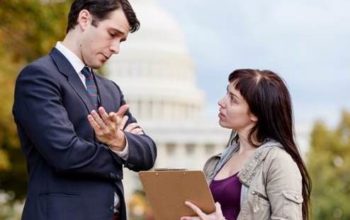 Subject Matter Expertise
Comprehensive Government Affairs, Lobbying and Advocacy
End-to-End Business Development and Strategic Positioning with the Federal Sector and Congress
Successfully Navigating the Federal Budget and Congressional Appropriations Process
Developing and Delivering Strategic Marketing, Communications and Public Relations
Leadership and Diplomacy
Media and Media Relations (Broadcast, Print, Digital and Social Media)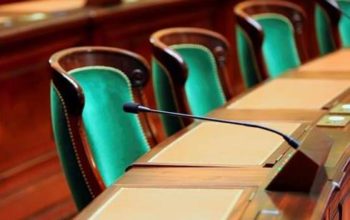 Strategic Communications Team
TEAM LEADERS
TEAM MEMBERS
Explore our other Centers of Excellence to learn how The Spectrum Group can help resolve your challenges and support your goals.
Experience
Our team of renowned professionals has the expertise, networks, and strategic perspectives to help address challenges in any country or industry.
Expertise
Our team of leaders from the military, intelligence community, government and industry provide critical insights and connections for sustained client success.
Integrity
With 25 years of successful delivery, The Spectrum Group shares our clients' commitment to regulatory compliance and ethical business practices.