We provide the expertise, experience and access to bridge the gap between the National Guard, the private sector and Congress, enabling our clients to meet their business goals.
Our team of experienced former National Guard senior leaders support our clients' work throughout the acquisition and procurement lifecycle, including identifying relevant current and future National Guard requirements and needs. We work with our clients to create and implement strategic plans, including strategic teaming and positioning, and facilitate access to key decision-makers throughout the National Guard and its supporting entities.
We support our clients through the full business development and proposal lifecycle, as well as through program implementation, milestone achievement, follow-on and recompetes.
We maintain strong relationships with Congress and with relevant federal and state organizations to support our clients in their business endeavors. We also help clients focused on military construction (MILCON), military support to civil authorities, and homeland security.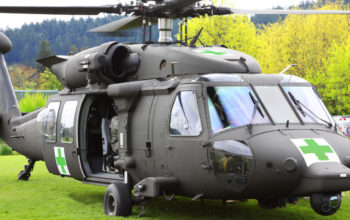 Client Services
Strategic Positioning for Market Penetration
Strategic Planning & Competitive Intelligence
National Guard Acquisition and Procurement Process Support
Identifying and Facilitating Key Joint Ventures and Teaming
Defense, National Guard, and Congressional Relations and Liaison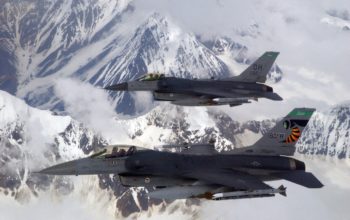 SUBJECT MATTER EXPERTISE
National Guard Acquisition and Procurement
Strategic Planning, Including Joint Ventures and Teaming
Congressional Relations and Advocacy
Homeland Security
Business Development
Military Construction (MILCON)
State and Federal Organizations
Military Support to Civil Authorities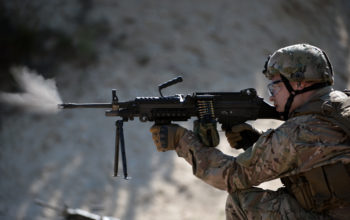 NATIONAL GUARD TEAM
THE RIGHT TEAM FOR YOUR MISSION
Explore our other Defense & Aerospace specialty teams. Select your targeted sector below to learn more about our capabilities and meet each team.
Explore our other Centers of Excellence to learn how The Spectrum Group can help resolve your challenges and support your goals.
Experience
Our team of renowned professionals has the expertise, networks, and strategic perspectives to help address challenges in any country or industry.
Expertise
Our team of leaders from the military, intelligence community, government and industry provide critical insights and connections for sustained client success.
Integrity
With 25 years of successful delivery, The Spectrum Group shares our clients' commitment to regulatory compliance and ethical business practices.