We deliver country- and industry-spanning experience that enables us to tailor strategic solutions to meet our clients' needs, helping them build the products, platforms and partnerships needed for sustained success.
We are fluent in the languages of U.S. and international businesses and governments, and help our clients translate opportunities and risks into winning strategies, partnerships and actions.
We work with diverse clients including companies pursuing global business interests, foreign companies interested in entering the U.S. marketplace, the U.S. international security, defense and homeland security establishments, and select foreign governments seeking to advance their countries' interests in the U.S.
Rather than simply opening doors, we work shoulder-to-shoulder with our clients to navigate challenging policies, practices, and markets around the world, developing and implementing strategies that embrace each country's unique political and economic policy fingerprint. Our team provides the critical insights clients need to make the best informed decisions, and the access clients need to build positive relationships with key decision-makers.
Based in the Washington, D.C., metro area and with 15 global offices, we support our clients wherever their challenges or opportunities arise.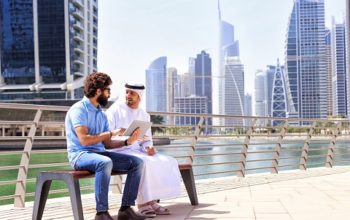 Client Services
Strategic Planning and Implementation
Due Diligence and Competitive Analysis
Risk and SWOT Assessments
Strategic Business Development and Proposal Support
U.S. and International Market Penetration Solutions
Strategic Partnerships
Strategic Positioning and Reputation Management
BD Contact Plan Development and Implementation
Defense Policy Development
M&A, Investment and Contract Support
U.S. Congressional, Government and Military Relations and Advocacy
International Government Relations and Advocacy
Foreign Cooperation and Foreign Government Representation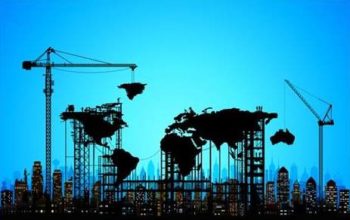 Subject Matter Expertise
International and Multinational Business Development
U.S. and International Market Penetration and Strategic Positioning
Market Analysis, Competitive Intelligence and Strategic Planning
International Due Diligence, M&A and Investment
U.S. and International Budget Analysis, Acquisition and Requirements
Global Defense and Security, Including: International Armaments Cooperation, U.S. Partner Nation Military Requirements, Foreign Military Sales (FMS), U.S. Export Controls, ITAR, Licensing and Compliance
International Public Policy
E.U. Security, Military and Trade Policy
NATO Processes Including Requirements Generation, Development, Common or Cooperative Funding, Acquisition and Fielding
U.S. and International Government Relations and Advocacy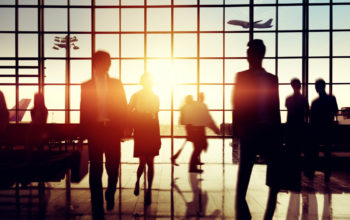 Explore our other Centers of Excellence to learn how The Spectrum Group can help resolve your challenges and support your goals.
Experience
Our team of renowned professionals has the expertise, networks, and strategic perspectives to help address challenges in any country or industry.
Expertise
Our team of leaders from the military, intelligence community, government and industry provide critical insights and connections for sustained client success.
Integrity
With 25 years of successful delivery, The Spectrum Group shares our clients' commitment to regulatory compliance and ethical business practices.