We provide healthcare consulting and program management solutions, organizational development, public relations and communications support, public policy development, and government affairs liaising and advocacy.
We specialize in designing and executing cost-effective, winning solutions in a wide range of healthcare sectors, in the U.S. and globally. Our experience delivers results tailored to each of our commercial and government customers' unique needs.
Our seasoned, expert team is comprised of former government and industry senior professionals with in-depth knowledge and expertise in the public and private sector markets. We work to understand client goals and needs, assess relevant government and private sector programs, and deliver actionable solutions that enable mission success.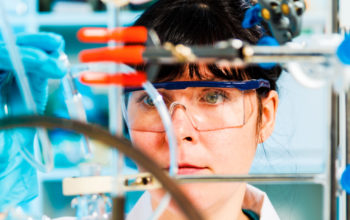 Client Services
Our team supports U.S. and foreign companies in or seeking to enter U.S. markets, and assists our clients in working with U.S. federal, state and local entities, as well as foreign government. Our services include:
U.S. Government Policy Alignment and Support (including DOD, FDA, and VA)
Strategic Marketing, Planning, Communications and Tradeshow Support
Market Research, Analysis and Penetration
Strategic Partnership Analysis and Development
Studies and Analyses
Program Risk Management, Evaluation and Implementation
Congressional and Federal Agency Relations, Advocacy, and Policy Consulting
Trade Mission and Trade Promotion Support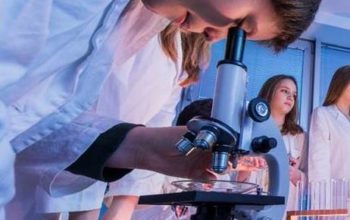 Subject Matter Expertise
Our team delivers expertise across all federal health organizations, including MHS, VHA, HHS, FDA, and CMS. This includes:
Due Diligence and Strategic Planning
Medical Devices and Biotechnologies
Technology and Information Strategies
ICD-10 and OSHA Compliance, Activities and Training
Case Management and Care Coordination
Defense Medical Research
Data Management, Analytics and Consumer Behavior
Organizational Excellence and Training
Government Affairs and Public Policy
Public Relations and Health Communications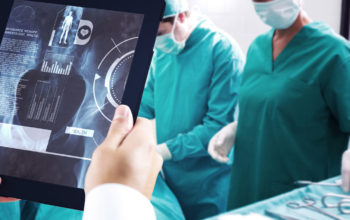 Healthcare & Bio-Science Team
Explore our other Centers of Excellence to learn how The Spectrum Group can help resolve your challenges and support your goals.
Experience
Our team of renowned professionals has the expertise, networks, and strategic perspectives to help address challenges in any country or industry.
Expertise
Our team of leaders from the military, intelligence community, government and industry provide critical insights and connections for sustained client success.
Integrity
With 25 years of successful delivery, The Spectrum Group shares our clients' commitment to regulatory compliance and ethical business practices.